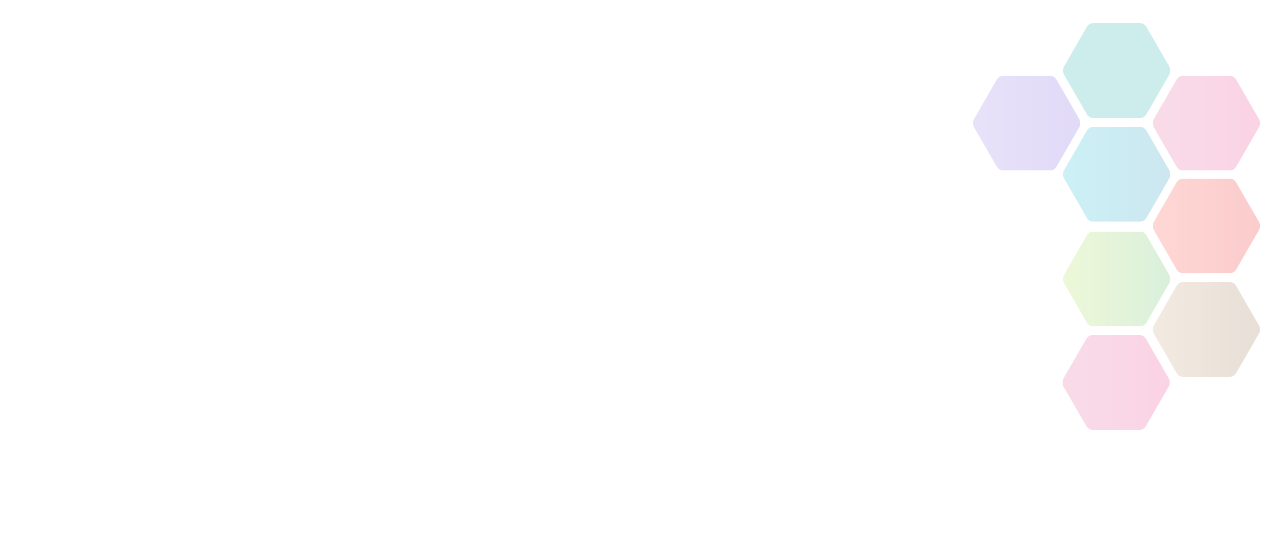 Finance Manager
This is an exciting opportunity for a qualified accountant to lead the finance function of one of the leading sports training and management companies in the sports sector. We are seeking someone who can manage the finances of the two companies under the Sport Structures brand. The Community Interest Company and Limited Company work together to provide an excellent service to provide education and training alongside consultancy work to a board range of partners in the community sport sector.
Location

Home working and Birmingham, B15 1NP

Contact Name

Emma Griffiths

Contact Email
Salary

£32,000 to £36,000 pro rata per annum

Hours

Part Time

Contract

Permanent

Placed On

Wed 20th July, 2022

Closes

12:00pm - Mon 8th August, 2022

Interview Date

Thu 11th August, 2022
About Finance Manager
The position of Finance Manager will be an integral part of the team and the successful applicant will be responsible for the day to day running of the finance function and will work closely with the Directors and Senior Managers. The successful applicant will be responsible for the efficient co-ordination and maintenance of the companies' accounts, ensuring the smooth operation and financial compliance of the companies. The companies are VAT registered so an understanding of VAT or willingness to learn, is essential.
Duties and responsibilities:
To lead the finance activity within the two companies, managing all accounting and finance activities, and ensuring ongoing financial viability.
To assist in preparing annual budgets and budgets as required across the two companies.
To provide monthly financial information to the Directors, including profit and loss, balance sheet, cash flow forecast, creditors and debtors and project/departmental analysis.
To produce monthly and quarterly management accounts along with end-of-year reports.
To work closely with an external chartered accountant to ensure the timely production of statutory accounts.
To manage online banking facilities and credit card facilities.
To manage transactions via the website via our payment gateway.
To monitor Companies House and HMRC records and submissions.
To prepare and submit quarterly VAT returns.
To ensure financial compliance of the companies including operating within VAT limits.
To maintain the fixed assets register, including recording acquisitions and disposals, and process annual depreciation charges.
To monitor and manage monthly processes including accounts receivable, payable, payroll and support with project reconciliations where required.
To produce financial reports such as the monitoring of loans, recovery and correspondence with debtors.
To provide financial information for tender, apprenticeship, and other funding applications.
To regularly review and develop the Financial Procedures.
To oversee our service contracts with our providers and support negotiation of new contracts.
To support the managing Director in managing staff leave entitlement.
To undertake appropriate training and development opportunities
To promote equality, diversity, and social inclusion issues throughout all of Sport Structures work promoting a positive approach to the work environment and partner relationships. To personally act as an exemplar on these issues.
To ensure the health, safety and welfare of employees and the public by complying with the appropriate health and safety policies, organisations and arrangements and the employment of safe working practices and risk assessment and management and to comply with the No Smoking policy.
To undertake other duties, as appropriate, to achieve the objectives of the post, and to assist the organisation in the fulfilment of its overall objectives, commensurate with the post holder's salary, grade, abilities, and aptitude.
Somerset Activity & Sports Partnership is not responsible for the accuracy of information provided by third-parties and accepts no liability relating to any information contained on the site. If any contact details have been provided, It is recommended that you contact them directly.