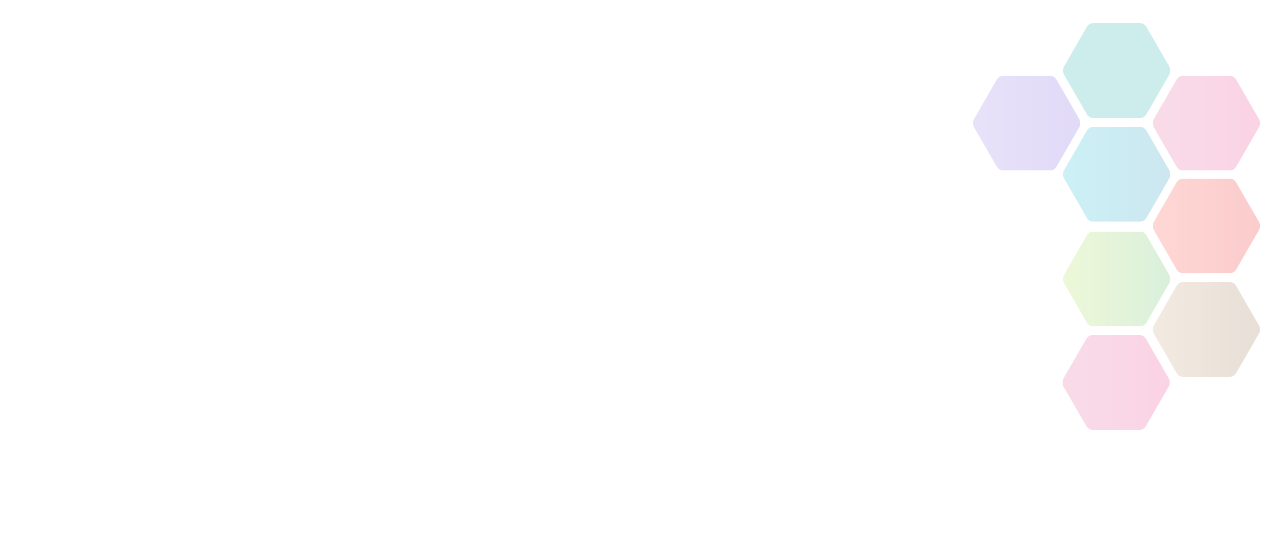 Finance Administrative Assistant
We are seeking a self-motivated individual with the ability to use their initiative to find solutions to support our finance processes at our head office in Edgbaston, Birmingham.
Location

Edgbaston, Birmingham and home working., B15 1NP

Contact Name

Emma Griffiths

Contact Email
Salary

£19,000 to £20,000 per annum, pro rata (depending on qualifications and experience)

Placed On

Wed 25th May, 2022

Closes

5:00pm - Sat 25th June, 2022
About Finance Administrative Assistant
The role will involve working alongside the Finance Manager to assist with a variety of financial administrative tasks including debtor and creditor control, preparing refunds, account reconciliation, ordering resources including day to day office duties such as answering the phone.
The successful applicant is required to have excellent computer, numeracy and interpersonal skills. The ability to be organised and prioritise work is also essential. We are looking for an individual that can work as part of a team but who also work independently and be pro-active.
Duties and responsibilities:
Assisting in the preparation of monthly management accounts with the finance officer
Ensuring all orders are processed through our purchase order system
Inputting purchase and sales invoices onto the finance system
Supporting the finance officer in the operation of the current finance system including credit control and raising invoice
Ordering and tracking resources for training provision and administering refunds
Sampling workforce expenses ensuring the amounts being claimed are accurate
Maintaining petty cash, ensuring monies are adequately receipted and the float is replenished
Ordering office supplies where required and dealing with basic IT issues such as replacement of printer toner
Providing high quality customer service including answering the phone and dealing with finance enquiries
Ensuring adequate records are maintained for all income and expenditure using our online booking system to monitor payments of our products and services.
Updating the financial operating procedures if there are any changes to processes
Training and development: To undertake appropriate training and development opportunities
Equality and diversity: To promote equality, diversity and social inclusion issues throughout all of Sport Structures work promoting a positive approach to the work environment and partner relationships. To personally act as an exemplar on these issues.
Health and safety: To ensure the health, safety and welfare of employees and the public by complying with the appropriate health and safety policies, organisations and arrangements and the employment of safe working practices and risk assessment and management and to comply with the No Smoking policy.
Other duties: To undertake other duties, as appropriate, to achieve the objectives of the post, and to assist the organisation in the fulfilment of its overall objectives, commensurate with the post holders salary, grade, abilities and aptitude.
Please apply for the role, please submit:
A job application form which can be found via our website https://www.sportstructures.com/about-us/join-our-team/
A CV outlining your work experience, skills, training and identify a minimum of 2 referees.
A covering letter to describe how your skills, knowledge and experience meet the requirements of the position.
Applications without the above documents, will not be considered. Applications should be submitted to: Emma.griffiths@sportstructures.com
Supporting Documents:
finance-administration-assistant-job-description-2022.pdf (PDF, 233 Kb)
Somerset Activity & Sports Partnership is not responsible for the accuracy of information provided by third-parties and accepts no liability relating to any information contained on the site. If any contact details have been provided, It is recommended that you contact them directly.