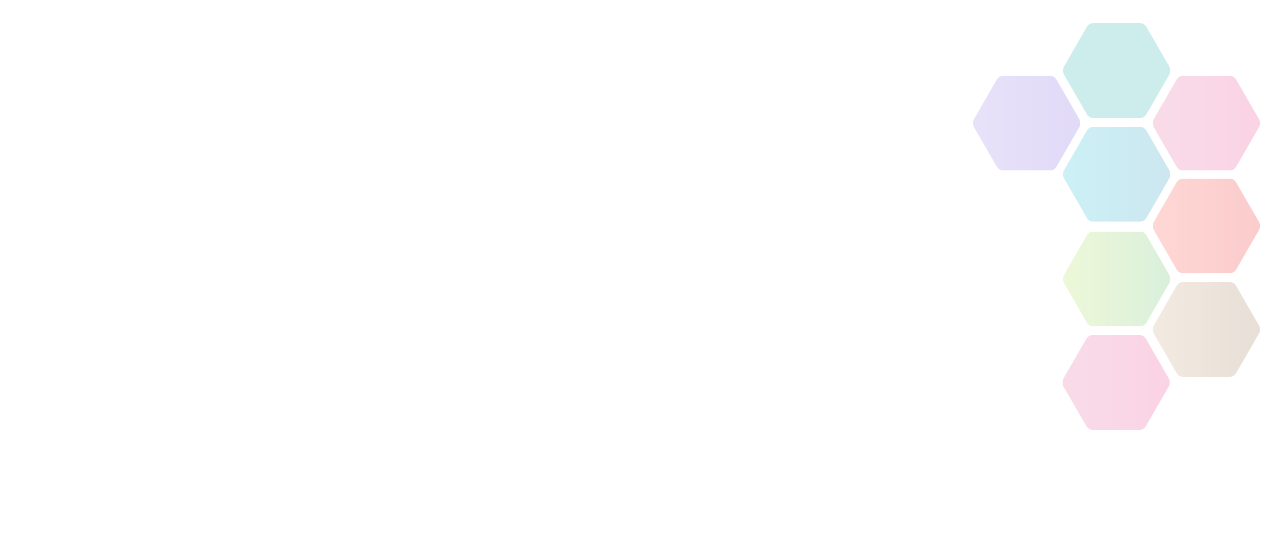 Trust Manager
We're looking for a Trust Manager to manage the operations of our client, Maidenhead United Community Trust.
Location

Maidenhead, SL6 2ED

Contact Name

Jas Virdee

Contact Telephone

07395789799

Contact Email
Salary

£35,000

Hours

Full Time

Contract

Permanent

Placed On

Thu 7th October, 2021

Closes

12:00am - Fri 22nd October, 2021
About Trust Manager
The Trust is affiliated to Maidenhead United FC, an ambitious club operating at the heart of its community and with advanced plans to move to a brand new purpose built stadium to further the club's and the Trust's ambitions to do more for the fans and the communities they serve. Working in partnership with a range of funders and local organisations, the Trust's key aim is to help improve the health and wellbeing of local people by provide participation opportunities for all including those in greatest need.
Through its Magpies in the Community programme, the Trust provides a varied programme of football, other sports, education and social inclusion activities for the benefit of thousands of local people of all ages and abilities. Since the outbreak the of the pandemic the trust's Magpies Community Care initiative has provided essential support through its network of volunteers to the most vulnerable within the local community. The club's Magpies 150 Challenge also continues to raise essential funding for the benefit 15 local charities impacted by Covid-19 through loss of income or increased demand on their services.
Our Trust Manager will build on this legacy overseeing an expansion in operations and developing awareness of the Trust's (and the Magpie's) activities in the Maidenhead and wider area. Reporting to the CEO (who is responsible for the development of the club's wider activities and ambitious development programmes), the Trust Manager will take responsibility for all aspects of the Trust operations, from funding through to service delivery via staff teams, coaches and volunteers.
To be of interest for this role you will have a passion for community development, sport, health and wellbeing and:
• Have previous experience in a leadership role within the charitable/community development sector.
• Have strategic development and income generation experience.
• Have a proven track record of developing awareness through effective PR and local liaison.
• Be a people person, able to attract, manage and motivate staff and volunteers.
• Be a superb communicator and naturally confident, able to work with VIPS & high-profile projects.
• Have excellent project management, planning, problem-solving and organisational skills.
The role is currently being performed by the CEO, who now needs the support of a dedicated Trust Manager to enable him to drive the Club's overarching development plans. This will very much allow the Trust Manager to put their own stamp on the Community Trust, and opportunities like this do not come along very often.
If you're excited about leading our client's Magpies in the Community programme and keen to establish yourself as a charity leader in the local area, please apply for this Trust Manager position which is being exclusively recruited by myHRdept.
How to apply: Please submit your CV with details of your current or most recent package and your availability to commence this role to Jas Virdee, jas@myhrdept.co.uk. Applications are invited by 22nd October, no agencies please.
Somerset Activity & Sports Partnership is not responsible for the accuracy of information provided by third-parties and accepts no liability relating to any information contained on the site. If any contact details have been provided, It is recommended that you contact them directly.