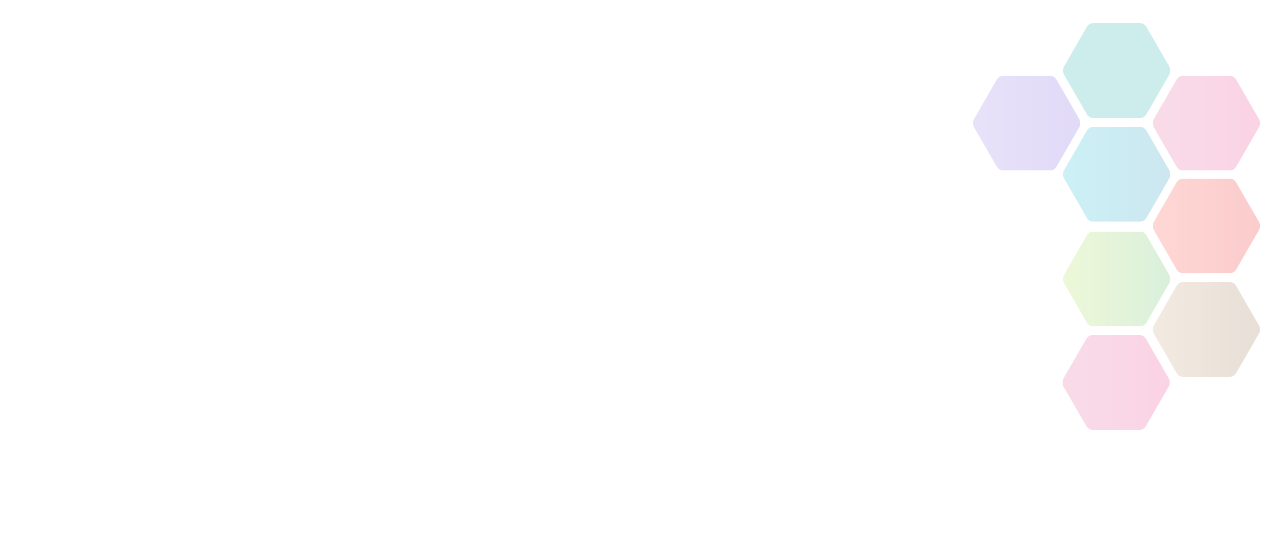 Swimming Coordinator / Instructor
Moseley Road Baths are recruiting a Swim Coordinator / Instructor to help launch and build the swim school providing high quality and affordable swimming lessons for all ages in a safe, supportive environment.
Location

Moseley Road Baths, B12 9BX

Contact Name

Karen Leach

Contact Email
Salary

£19,000 per annum pro rata

Hours

Part Time

Placed On

Wed 22nd January, 2020

Closes

11:59pm - Fri 31st January, 2020

Sport / Activity
About Swimming Coordinator / Instructor
About the role:
We are a Charitable Incorporated Organisation (CIO) with the aim of ensuring that the people of Balsall Heath, can continue to enjoy fitness and wellbeing activity and swimming lessons that would otherwise be unavailable to them because of the cost or need to travel. We've been open for swimming since 1907 so many hundreds of people first learned to swim in our pool – and now we are launching our very own swim school!
Ideally, you will be based in or around the Moseley / Balsall Heath area and be a highly motivated, confident individual, with the ability to inspire others and have a clear passion for swimming.
This a flexible part time role where you will be required to work a minimum of 4 hours per week and in time deliver roughly around 3 – 4 hours of lessons a week.
Note: The contract is fixed term for 12 months to begin with because this is a new role, but we expect this to become a permanent position depending on successful business development, which you will play a key role in delivering.
As our Swim Co-ordinator/Instructor you will:
Deliver one-to-one lessons and/or group classes.
Manage, develop and monitor the implementation and administration of the MRB swim school.
Mentor and develop all swimming teacher/coaches by implementing staff training and induction sessions.
Help to develop and implement ideas and improvements to our ways of working to both increase revenue and customer retention.
Be able to make decisions and solve problems.
Ensure all lessons are fully staffed and meet our expected standards.
Establish and maintain excellent relationships with our customers and potential customers.
To succeed as our Swim Co-ordinator/Instructor you will have:
ASA Level 2 or an equivalent qualification, together with a track record of teaching swimmers of all ages and abilities.
Current RLSS award or equivalent (not essential but would be advantageous)
Experience of working with a diverse customer base.
Understanding of relevant health and safety legislation.
Excellent verbal communication skills, particularly in relation to building trust and rapport with children and their parents/guardians.
Microsoft Office Skills.
Good numerical and written skills.
Ability to work flexibly to meet the needs of the swimming lesson programme.
Professional and sympathetic to the interests and needs of the swimmer and parent/guardian.
*The successful applicant will be required to undertake an enhanced check via the Disclosure and Barring Services (DBS).
The Benefits
On a day to day basis you will find yourself working in a grade II star Edwardian building in a lively community, surrounded by friendly and passionate colleagues and volunteers.
To apply
To apply for this post, please read the job description and person specification, and then fill in the application form and return it with a supporting statement to recruit@moseleyroadbaths.org.uk by midnight on 31st January.
Supporting Documents:
mrb-swim-teacher-coordinator-jd-person-spec-final.docx (MS Word, 42.2 Kb)
Somerset Activity & Sports Partnership is not responsible for the accuracy of information provided by third-parties and accepts no liability relating to any information contained on the site. If any contact details have been provided, It is recommended that you contact them directly.